New South Boston Townhome For Sale: See this before it comes on the MLS
685 East 5th Street, South Boston: For Sale For Only $569,000.00!
The team at HotBostonProperties.com are proud to introduce our newest listing at 685 East 5th Street in South Boston. When you first enter this South Boston town home you will find a open loft like layout that connects the living room, dinning room and kitchen. The kitchen offers stylish cabinets & granite counters. Right off of the kitchen there is a small deck for bbqs. Upstairs there are 3 bedrooms and 2 full baths including a master bedroom with en-suite bath and private deck. Downstairs, this townhouse offers a a large finished room with fireplace, half bath and sliding glass doors that walk out to your private patio. Everything in the house, from the hardwood floors to heating and cooling systems is in tip top shape. This property also comes with 1 parking space. Top this off with a location that is considered by many to be one of the best in South Boston and you have an awesome South Boston townhouse.
See This Home Before It Goes On The Boston MLS!
As you know, the market in South Boston is extremely competitive for homes like this one. If you would like to be the first to see this home before it goes live on the MLS later this month, please contact David @ 617-259-0235.
685 E. 5th Living Room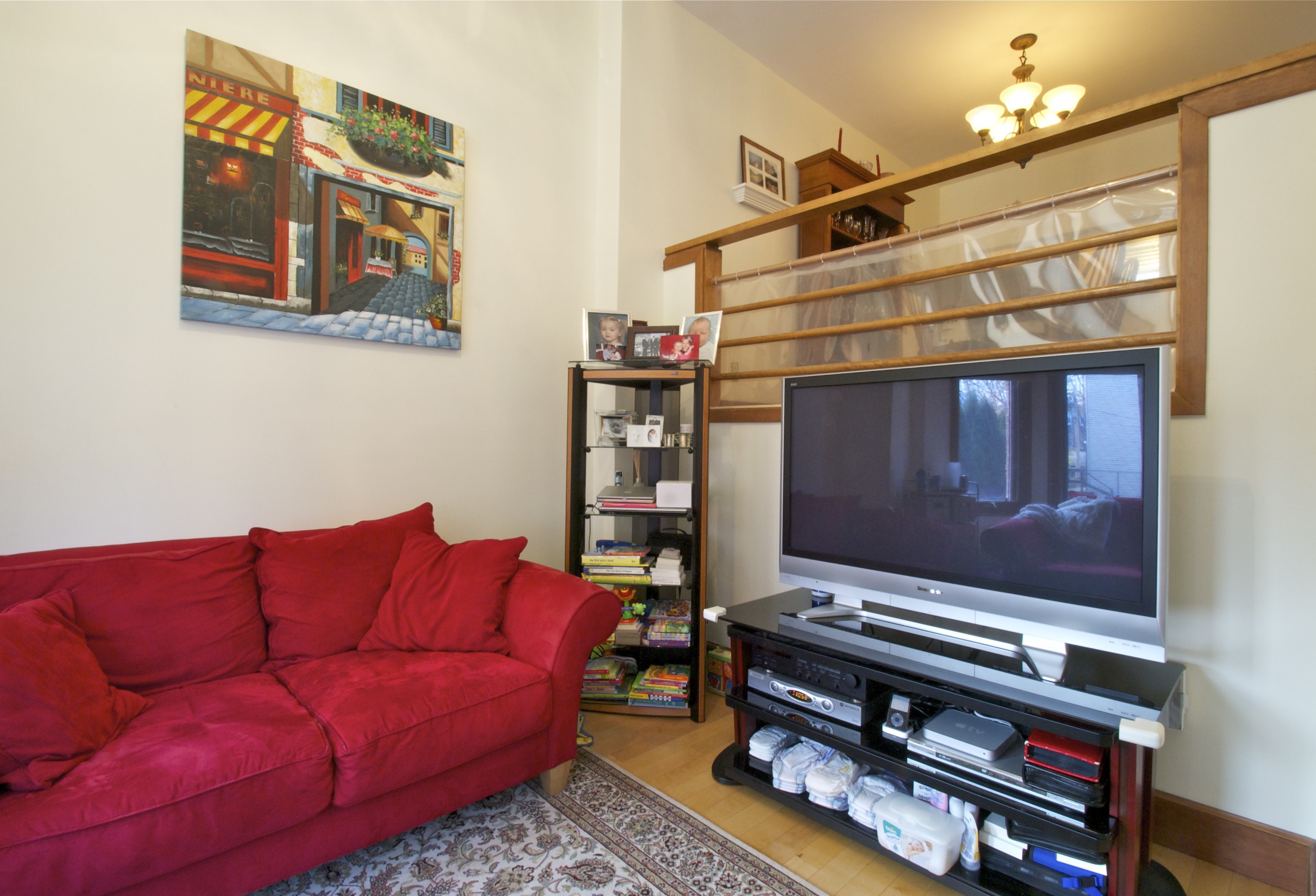 685 E 5th Kitchen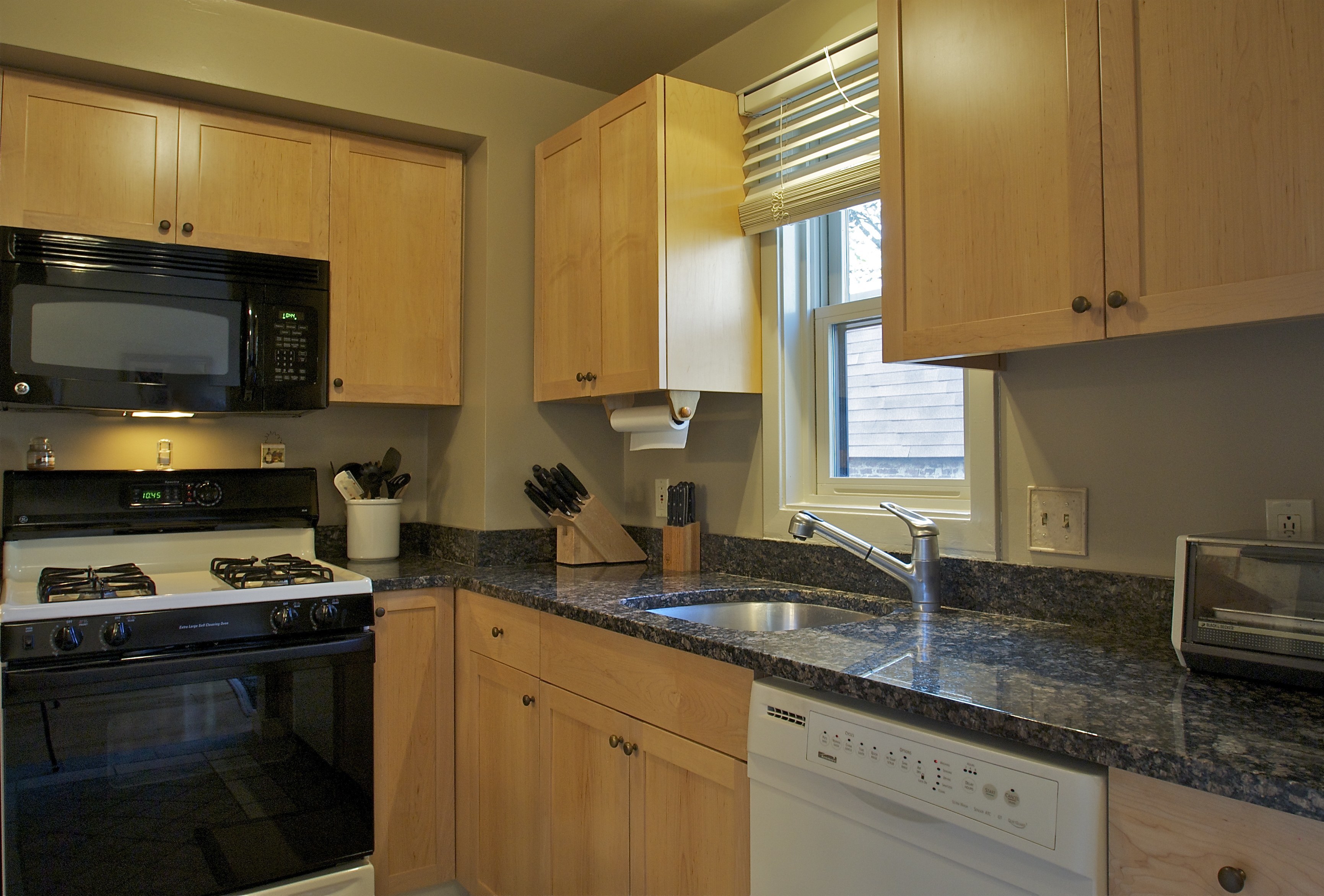 685 E 5th Deck Off Master Bed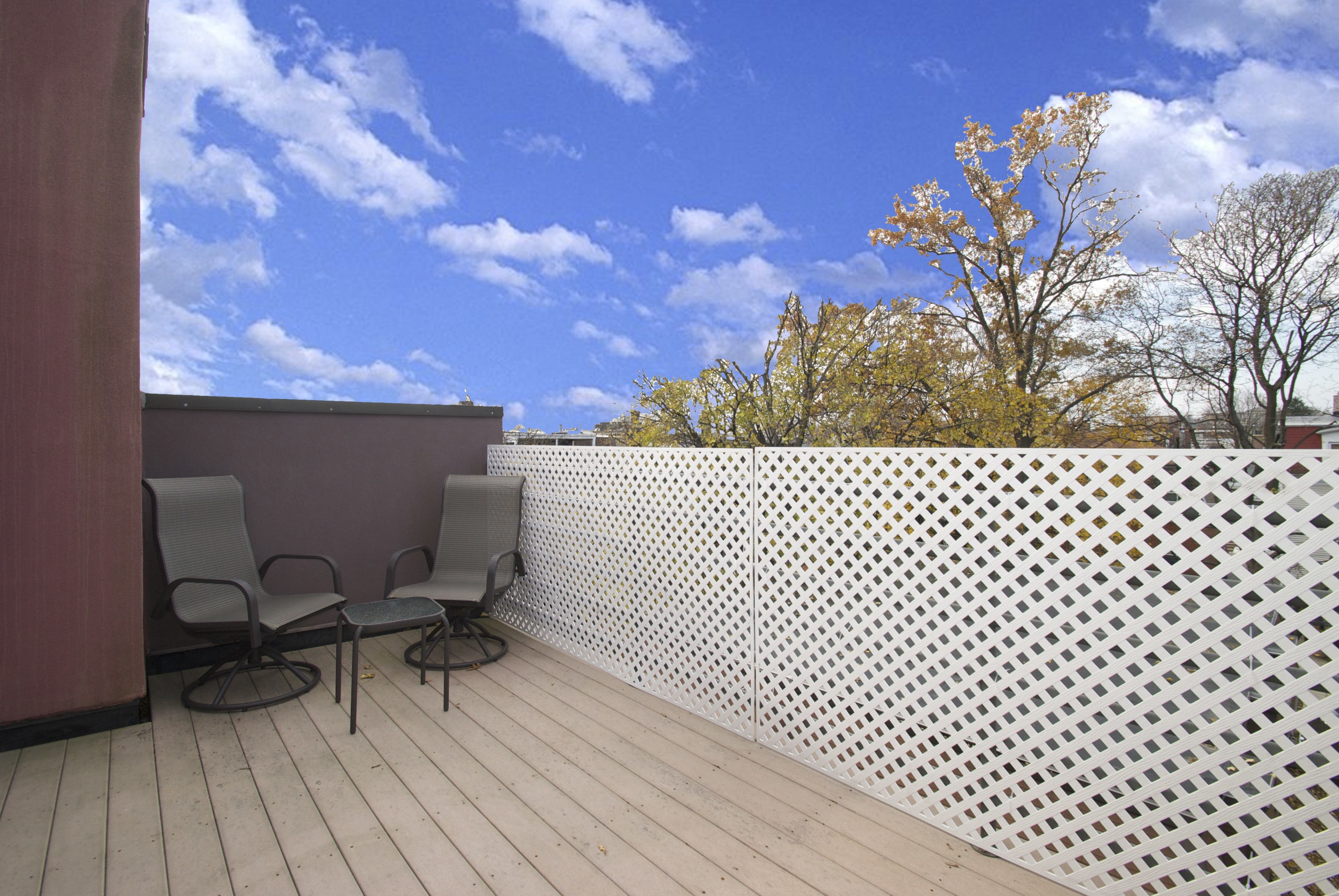 To see even more photos please call David @ 617-259-0235!
See more South Boston Real Estate